NOTICE TO CITY WATER CUSTOMERS: Please stop by City Hall or call 417-357-6226 to update your phone contact information. This is needed for emergency alerts or other emergency notifications. Thank You!!
City Hall will be closed on Thursday, November 24th and Friday, November 25th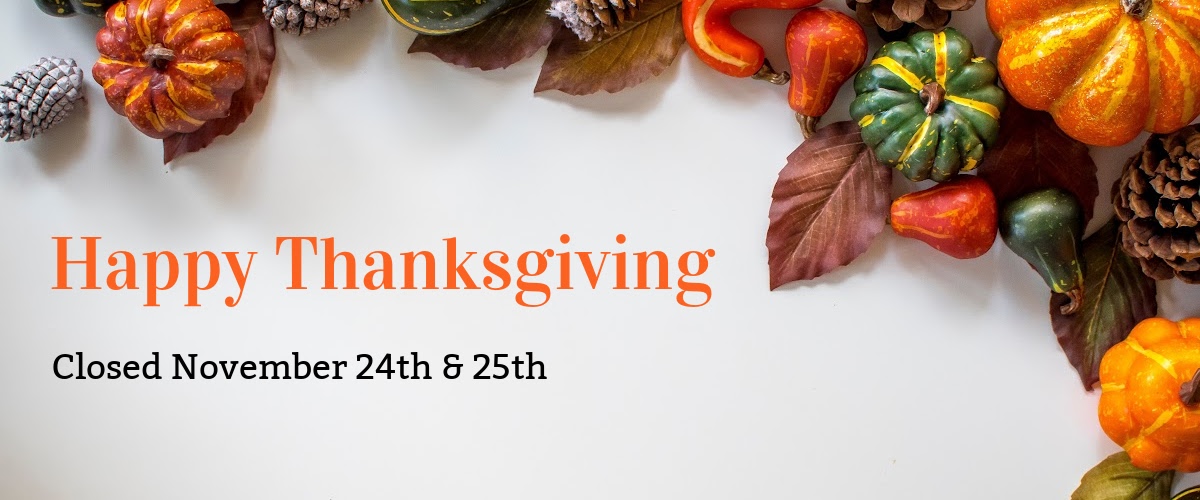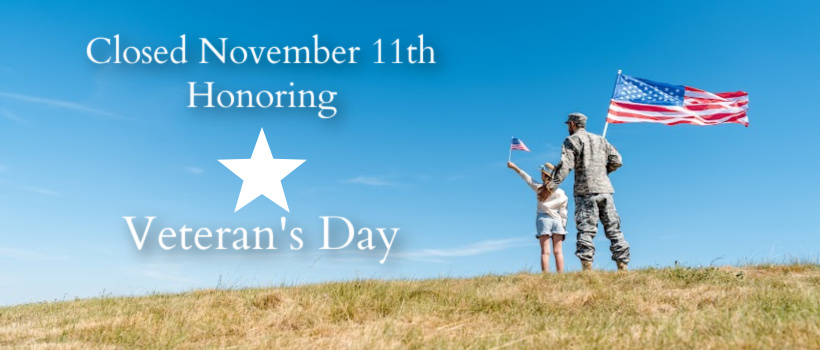 Visit the Galena Square after school on Friday, October 28th for our Halloween Celebration - There will be trick or treating AND costume contest with bicycle giveaway prizes!!